Webinar: How to disagree and stay friends
Categories:
When:
April 30, 2020 @ 3:00 pm – 4:00 pm
2020-04-30T15:00:00-04:00
2020-04-30T16:00:00-04:00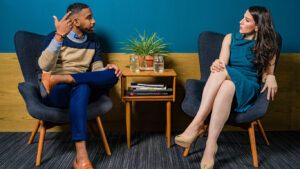 These days, there seem to be more topics than ever that people have very strong feelings about. Your closest friends and family may differ on matters big and small. So how do you disagree – but not put the relationship in peril? Join this webinar to discuss and learn some ways to voice your disagreement – and still, hopefully, preserve your important relationships.
4/30 at 3:00 p.m. EST