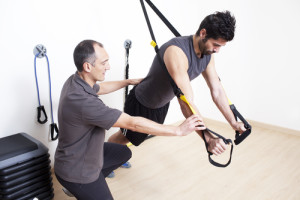 Disability Insurance
Disability benefits through MetLife provide income if you cannot work due to either an injury or illness for an extended period of time and include:
Short-term disability (up to 26 weeks)
Long-term disability (for periods of disability that last longer than 26 weeks)
Learn more about leaves of absence by visiting the
HR Portal 
(internal access only). If you are unable to work due to illness or injury, you must notify your supervisor and the disability claim office on the first day of your disability or per your business entity's usual and customary requirements applicable to absences (see also Leave Policy). The company may require you to provide a doctor's statement before benefits are payable under this plan.