Webinar: The power of positive thinking
Categories:
When:
November 24, 2020 @ 3:00 pm – 4:00 pm
2020-11-24T15:00:00-05:00
2020-11-24T16:00:00-05:00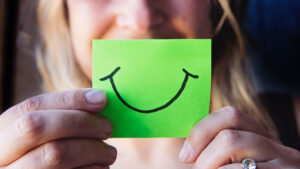 Do you tend to be a positive or a negative thinker? Join this webinar to learn the differences between positive and negative thinkers. We'll discuss how to turn that negative thinking into positive thinking!
11/24 at 3:00 p.m. EST