Webinar: The many faces of loss: Healing through grief
Categories:
When:
November 5, 2020 @ 3:00 pm – 4:00 pm
2020-11-05T15:00:00-05:00
2020-11-05T16:00:00-05:00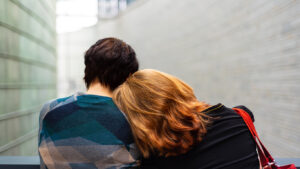 Everyone experiences losses. Just to name a few, losses could include lost jobs, divorces, miscarriages, relocations and deaths. Attend this webinar to learn about the grieving process, its purposes and its challenges.
Understand the purpose of grief
Explore different types of grieving
Learn strategies for taking care of yourself while you grieve
11/5 at 3:00 p.m. EST